Our Contribution To Your Healthy Lifestyle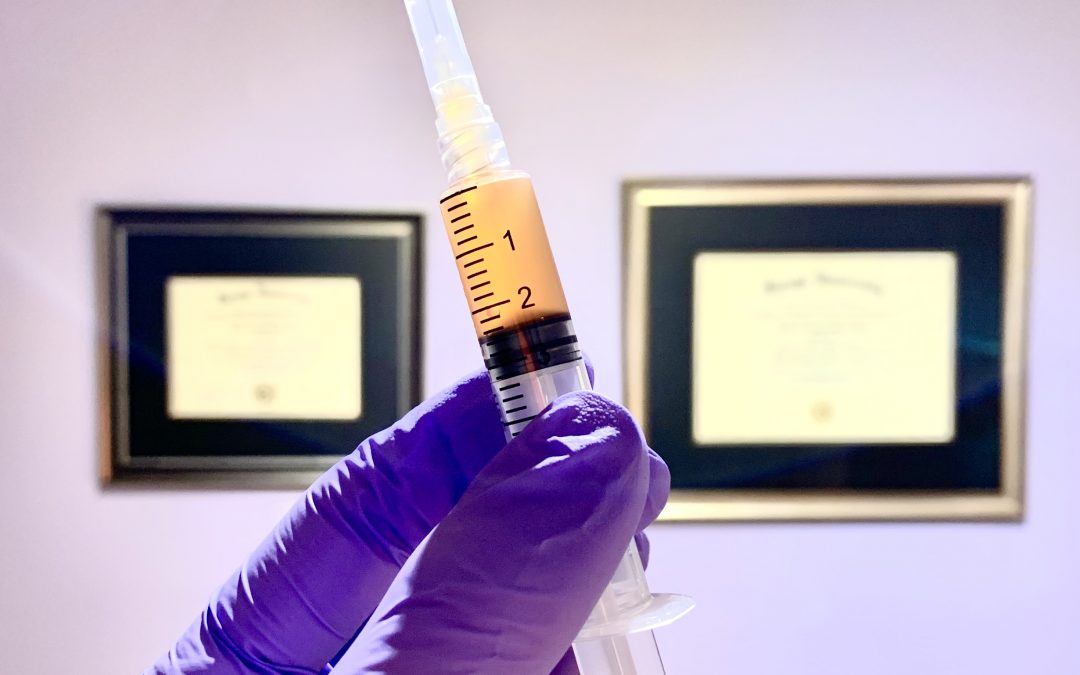 Have you received a diagnosis of osteoarthritis of the knee?This is the "wear and tear" breakdown of cartilage of the knee joint, leading to inflammation and resulting symptoms of: pain swelling restricted mobility Have you heard of Platelet-Rich Plasma (PRP)?...
read more
Would you like us to let you know about articles?
Subscribe to our Email List.