Give us a call if you are interested in what we do or wonder if could be a good fit for each other, you can also contact us by e-mail or by filling out the forms to the right if you have any questions.
Private Health Information should not be sent in this form.
New Health Medical Center proudly serves in Edmonds, WA.
If you have any questions regarding the billing, you can: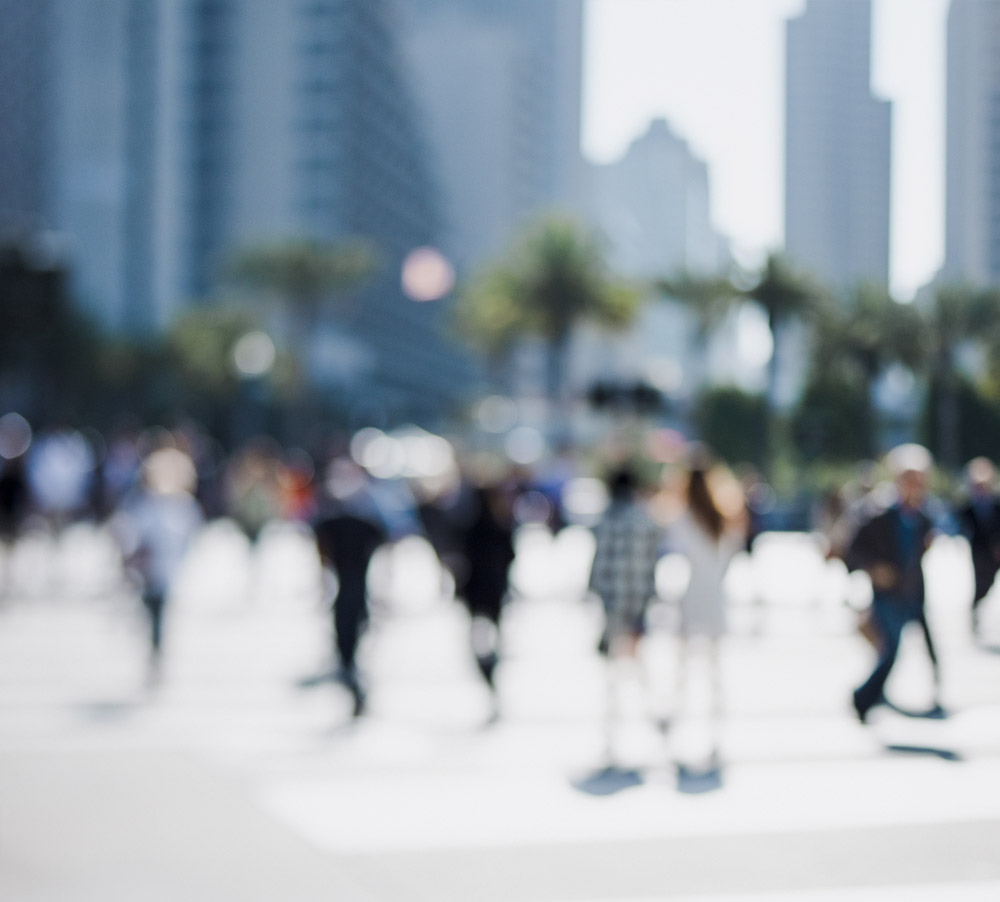 New Health Medical Center strive to provide true healthcare that involve getting to know our patients on a personal level, we spend extra time and effort to ensure adequate care .
See What People Are Saying!
Better Health Care is Our Mission
SAME DAY APPOINTMENTS POSSIBLE, DEPENDING ON AVAILABILITY!
21920 76th Ave W, Suite 203 Edmonds, WA 98026