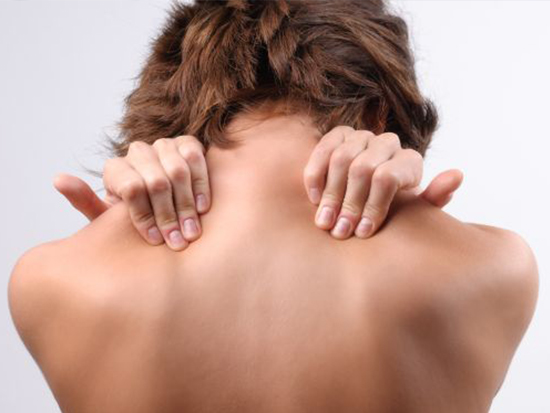 S.O.S. WITH PRP! SAVE OUR SHOULDERS (AND KNEES AND HIPS AND OTHER JOINTS): NEW REGENERATIVE JOINT INJECTION THERAPY AVAILABLE AT NEW HEALTH MEDICAL CENTER IN EDMONDS, WASHINGTON
When joint pain is severe and surgery may have been advised but certainly not preferred, consider the option of PRP, which is a revolutionary new joint regeneration injection therapy, now available in the Western Washington area through New Health Medical Center.
This method involves withdrawing a small amount of the patient's blood and spinning it down in the centrifuge to separate out the platelets, having significant growth factors, from the red blood cells.
The concentrated platelets are then injected into the joint to strengthen and regenerate the tissue. Clinical experience as well as many research studies have confirmed overwhelming success through PRP.
Since our clinic has specialized in pain therapy for over 35 years, patients also have the option of combining PRP with other pain-relieving, anti-inflammatory and regenerative methods, including acupuncture, microcurrent electrical stimulation, medicinal peat pack applications, manipulation and manual therapies, and oral supplements with growth factors, pain control and anti-inflammatory ingredients.