We Are Committed to Your Health
Quality Care That You Can Trust

Our Mission Is to Provide a Professional & Honest Approach to Health Care
We are a medical center that determines the underlying cause(s) of your health problem, and treats with safe and effective natural methods. 
Our doctor uses an integrative approach through various forms of natural therapies with an emphasis on evidence-based medicine.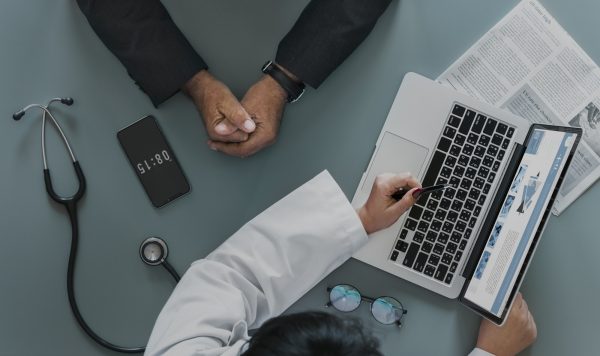 Experienced Doctors
New Health Medical Center has been serving the Greater Seattle Area since 1978!
Integrative Approach
Combining the best of modern evidence based medicine with the wisdom of traditional medicine.
Telehealth Appointments
We do our best to get you the healthcare you deserve in a timely manner. In person and telehealth appointments available.
Treating the Cause
Our doctors work with you to find the underlying cause to your ailments, so you can make a difference on your own.
Professional & Friendly Staff
We strive to provide a comfortable experience for all of our patients.
Educational
We do our best  to give you the time you need to learn and ask questions.
See If We Are In Your Network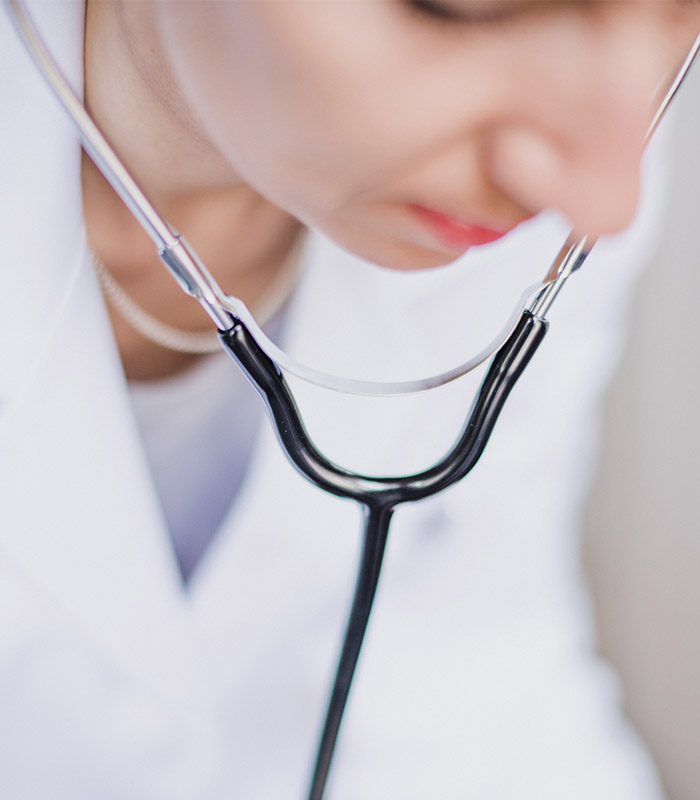 Naturopathic Primary Care
A Primary Care model that takes the time to get to know you, utilizing a combination of nutrition, lifestyle, natural remedies, and pharmaceutical prescriptions.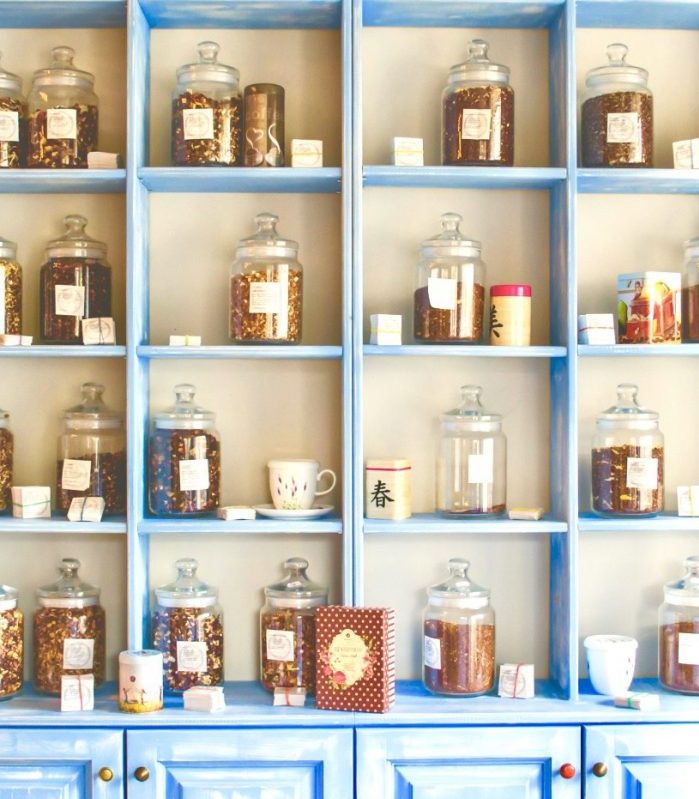 East Asian Medicine / Acupuncture
Look at health through a different perspective based on thousand-year-old traditions, backed with evidence based medicine.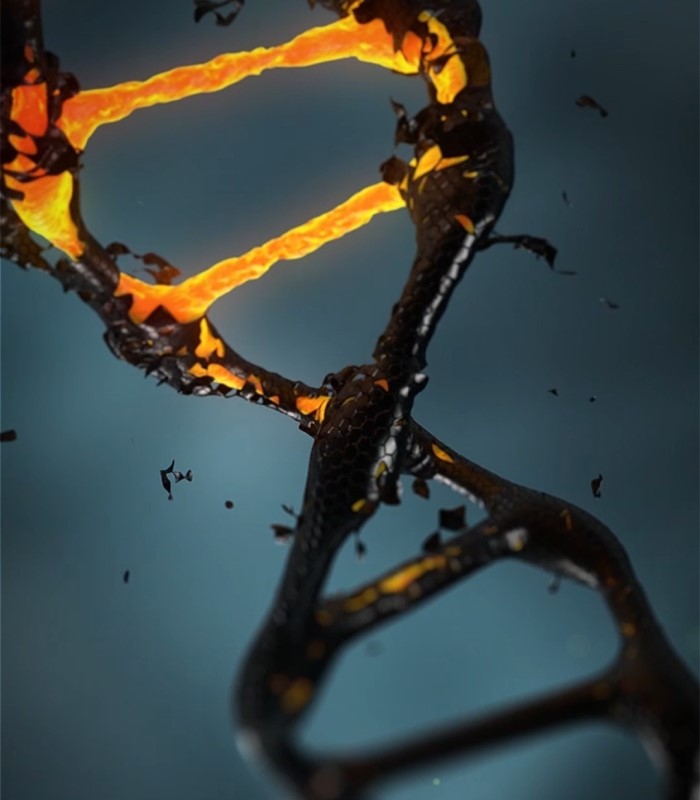 Regenerative Medicine
Unlock the healing potential stored in your body. This type of regenerative therapy uses your own plasma to reverse pain, hair loss, and aging.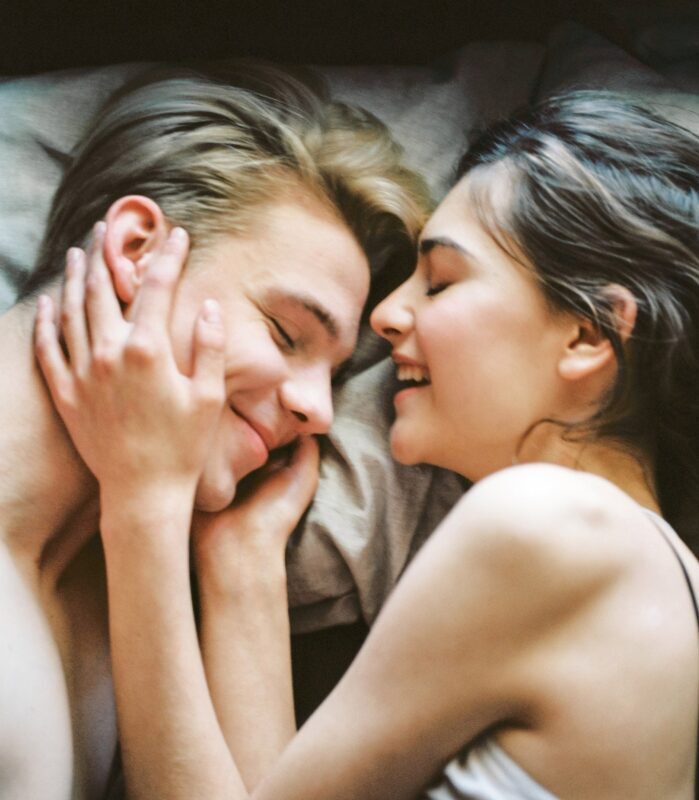 Shockwave Therapy
Experience shockwave therapy to enhance sexual performance! Effective for ED, Peyronies, BPH, and other musculoskeletal issues as well.

Facial Cosmetic Microneedling
There are many ways to achieve skin health and a youthful look, try this cutting edge natural therapy to rejuvenate your skin!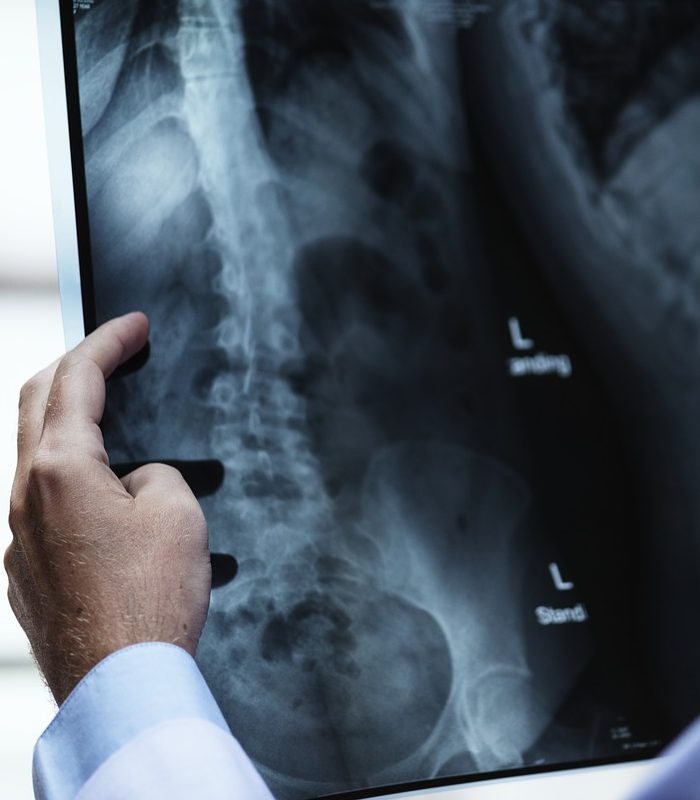 Physical Medicine
Physical Medicine focuses on getting you free of restrictions, so that you can move, get active, fit, and healthy.
Flexible appointments and quality care.
Or call — 425 775 6001
Better Health Care is Our Mission
21920 76th Ave W, Suite 203, Edmonds, WA 98026