Dr. Kevin Kuo
Naturopathic Physician / Licensed Acupuncturist
Here to challenge your status quo!
Hi, I'm DrKuo! I believe with the right education and
guidance, anybody can achieve their health goals!
My Story
Dr. Kevin Kuo received his Doctorate in Naturopathic Medicine and Master of Science in Acupuncture and East Asian Medicine from Bastyr University. His foundation for health and wellness began developing long before his formal education. His father, a Doctor of Traditional Chinese Medicine in Taiwan with more than 30 years of experience, fostered his interest in medicine since childhood. From a young age, his father instilled in him the fundamentals of health and the balance of Yin/Yang. To this day, Dr. Kuo combines his formal education with continuing mentorship from his father to help his patients achieve and maintain lifelong health.
Acute & Chronic Disease Management
A primary care approach to taking care of your acute & chronic disease start from prevention and maintenance of good lifestyle habits. 
Men's Health
Statistically, men are less likely to seek out medical care than women.
However, there are many easy to manage conditions for men that should be addressed preventatively before they worsen.
Physical Medicine is a broad umbrella term which comprises of Acupuncture, Spinal adjustment, and Osteopathic Manipulation.
These modalities provide fast acting symptom relief.
Regenerative medicine is versatile in its application, ranging from joint discomfort to hair loss to enhancing cosmetic microneedling.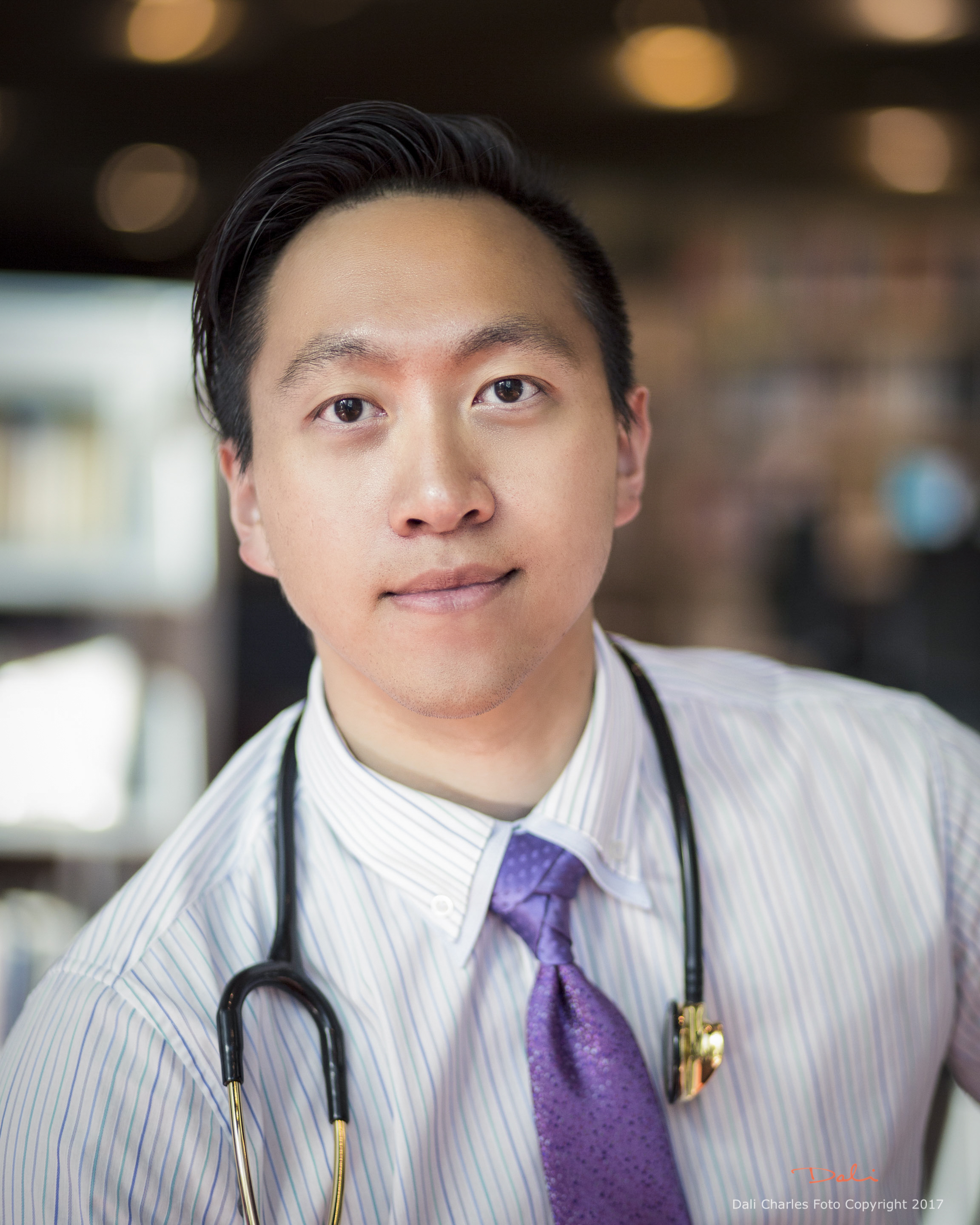 My Approach
Dr. Kuo believes in educating and helping people to establish a deeper understanding and stronger connection with their own body. The word "Doctor" originates from the Latin term "Docere", to teach, thus teaching is one of the core Naturopathic principles Dr. Kuo aims to provide for his patients. In our modern society, the focus on symptom based treatments and labeling patients with diagnoses causes people to limit their potential healing abilities. Dr. Kuo wishes to empower and challenge everyone to break through these barriers. The key to preventing the development or progression of any disease is by maintaining a balanced lifestyle. With the skills and tools he holds, Dr. Kuo strives to help patients with various health conditions.
Dr. Kuo is a big advocate of balance, a goal he sets for his patients and his personal life. Even with a busy schedule, he makes time to eat well, have fun, and exercise to replenish the body and refuel the soul. Outside of his job, he loves to stay active. You can find him hiking challenging trails, working out at the gym, trying out various cuisines, and experiencing new events around town.
Dr. Kuo is a proficient speaker in English and Mandarin.
Start Forging Your Own Path Today!