We are proud to provide a state-of-the-art facility with the highest quality
of care available. It is one of our top priorities to protect the well-being of our valued patients. We proudly serve the following locations:
Edmonds, Shoreline, Lynnwood, and Seattle.
COVID-19 considerations:
All customers are required to wear a mask
common surfaces are sanitized regularly
air filter going in common areas and each treatment room
masks are provided to employee and customers who do not have one
We thank you for your cooperation.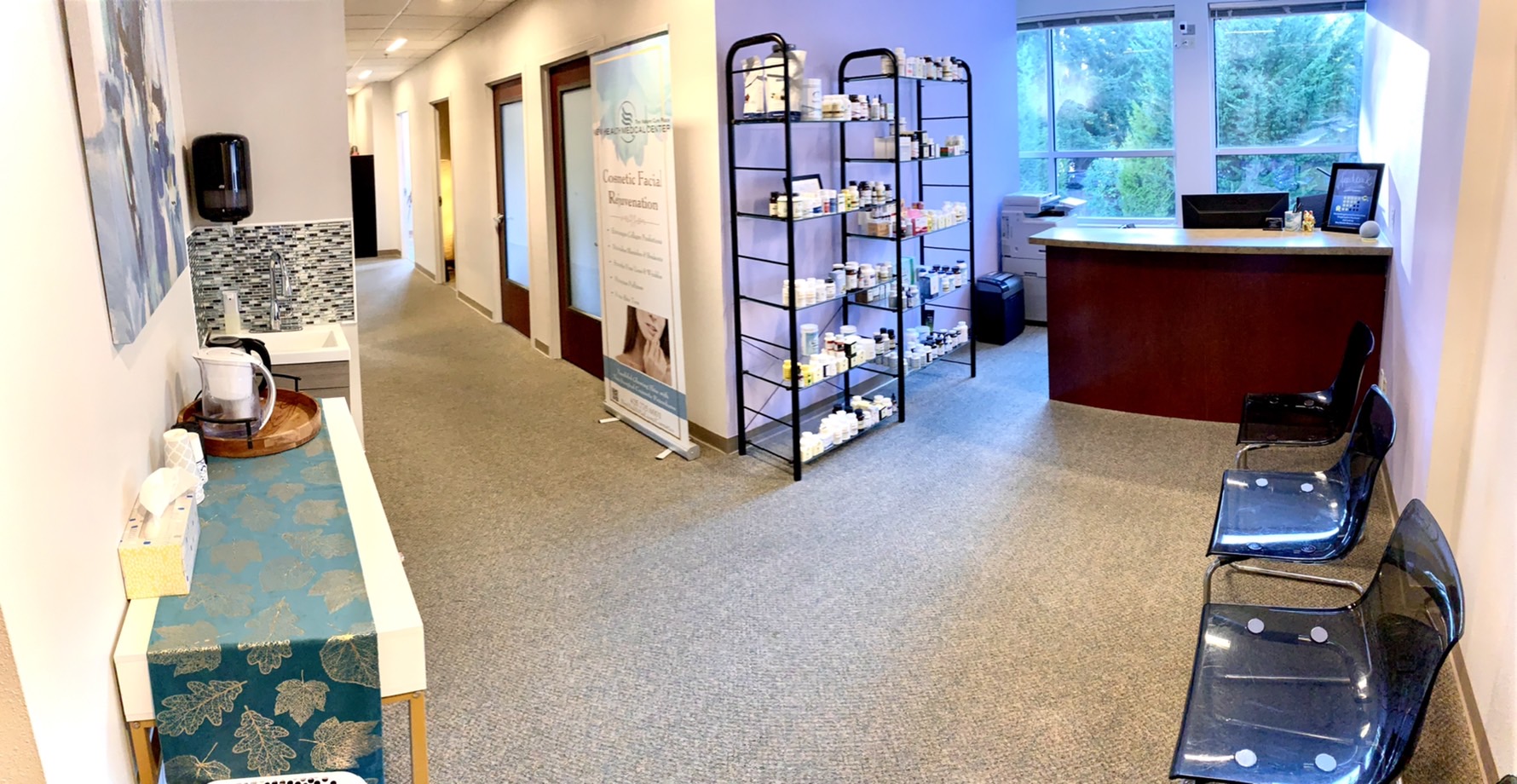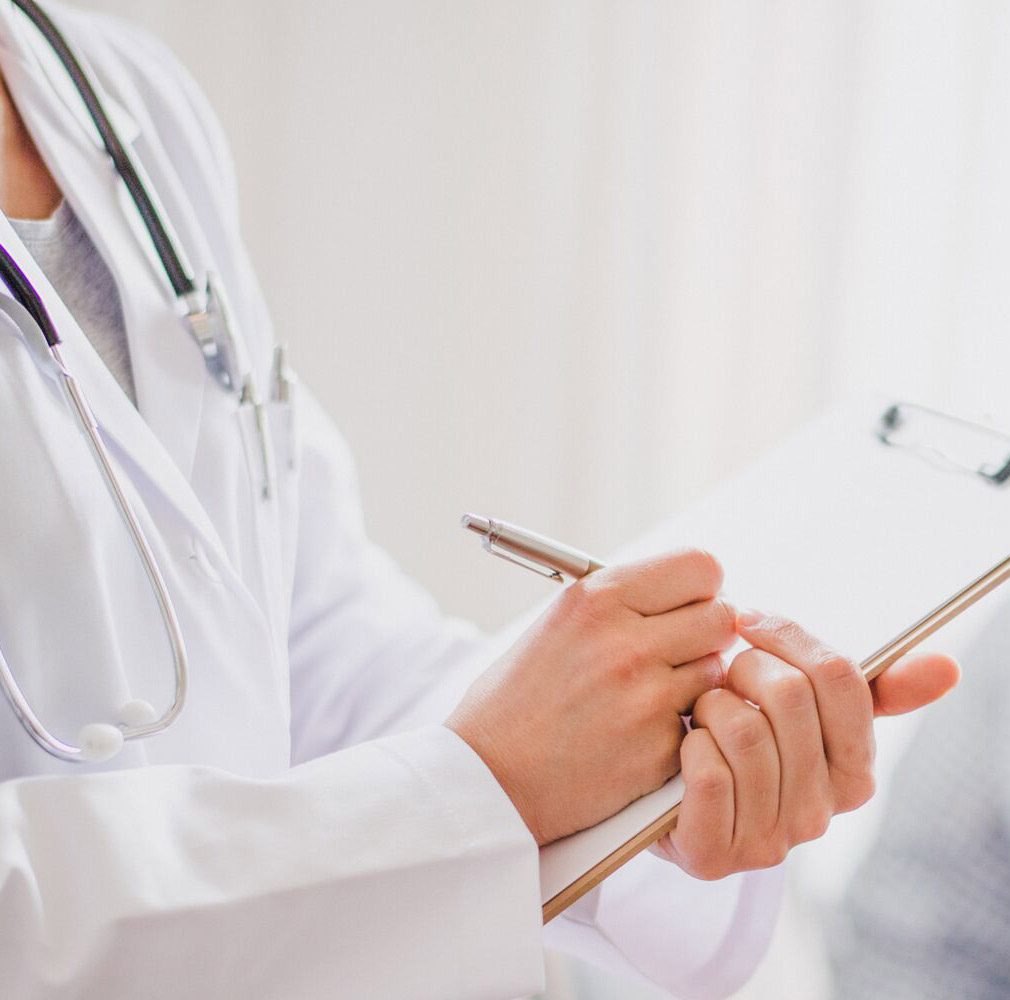 Appointments & Cancellation Policy
Appointments are available for new and existing patients, please contact our office by phone or email.
If you are unable to keep an appointment, we ask that you kindly provide us with at least 24 hours notice.
We ask for this advance notice so that we can offer this appointment to another patient.
A fee may be charged if a patient does not show up for an appointment without sufficient notice.
We would like to take this opportunity to thank you for choosing our practice for your health care.

Our office does accept major insurance plans and we will be more than happy to submit all insurance forms for you and help you recover the most from your benefits. However, we ask you to get to know your insurance plan so you may provide feedbacks to your individual insurance to further improve its coverage, click here for more help.
For patients without insurance, an affordable price plan has been established to help people access the care they need.
Forms of payment accepted by the office are check, cash, or any major credit card.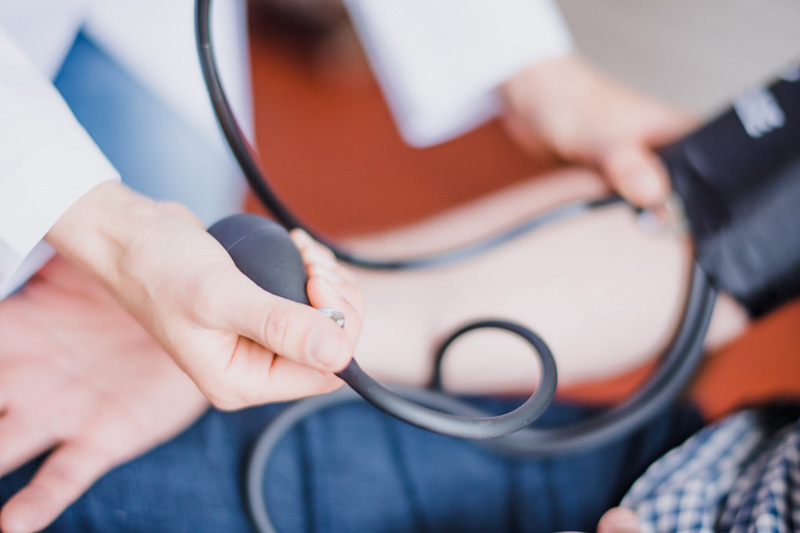 Better Health Care is Our Mission
21920 76th Ave W, Suite 203, Edmonds, WA 98026