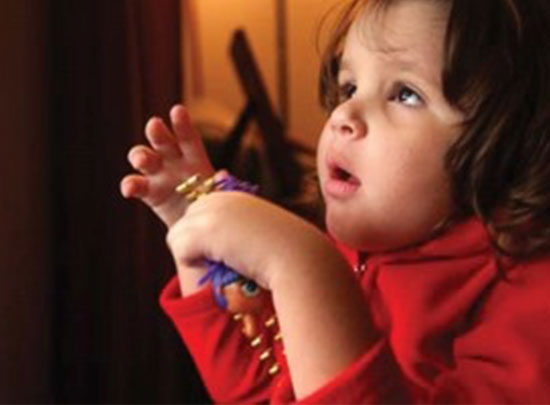 While conventional treatment through drugs and behavioral therapy have often been unsuccessful in altering cognitive disorders in children and adults, new methods, based on nutritional and environmental influences, have been proven successful through clinical research studies.
Our clinic conducts a very thorough investigation of nutritional or metabolic factors, by testing levels of minerals, hormones, amino acids, food and environmental allergens and pollutants, and pathogens, such as bacteria, yeast, and parasites.
Treatment is carried out through recommendation of dietary changes, prescription of nutritional and botanical supplements and direct physical or "energy" treatment of the nervous system through acupuncture and MORA Bioresonance Therapy.
By supplying basic building blocks of body and brain chemistry, following a safe, anti-inflammatory Prescription Food Plan, and providing treatments that directly, physically regulate the nervous system, normal brain function can be recovered.