We strive to be friendly, dependable, down to earth, professional, and team oriented. Please do not hesitate to reach out if you require assistance.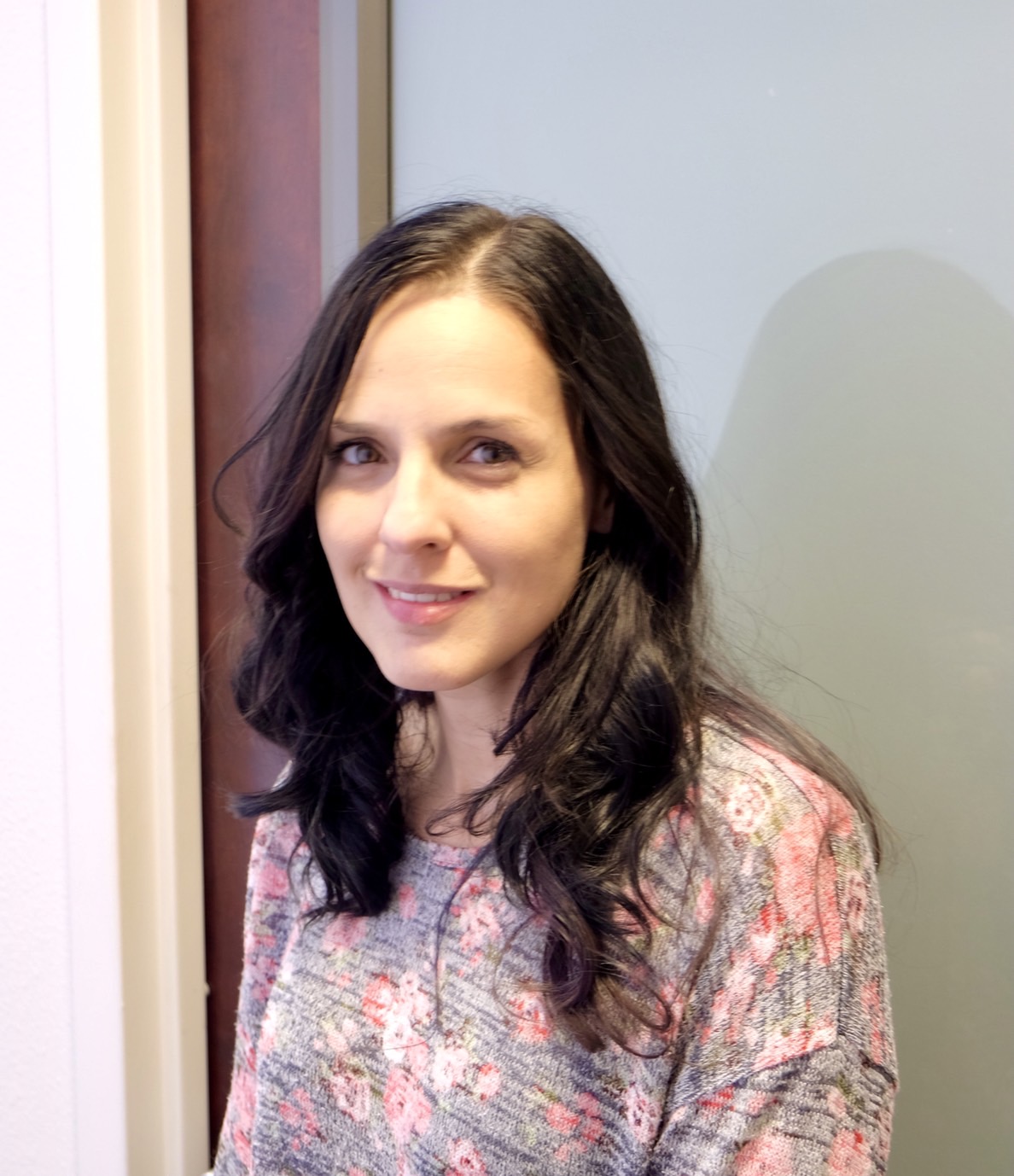 Malaya
Hello, my name is Malaya. I am originally from Washington and have lived all over the state. I have diverse work experience, so with my mix of past knowledge, it has made me the awesome receptionist that I am today.
I love to talk with patients, listen to their stories, and develop a connection with them. I have a strong work ethic and give 100% to whatever I am doing. I strive to learn something new every day.
Outside of work, I am a mom of three, and they are my heart and soul. I love going on adventures with them. And for time outside of my kids, I enjoy sitting down with a good book or putting on headphones and working on a painting. I usually have 1-3 art projects that I am working on. I secretly want my own adult version of a tree house.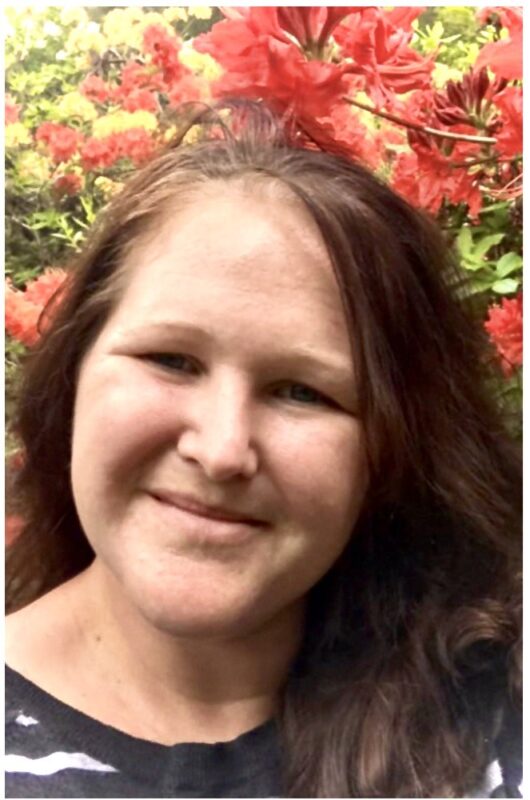 Katrina
Hi, I am Katrina, your Patient Insurance Advocate!
I come from a family of caregivers, but followed a little bit different path into medical billing. After my sister became a naturopathic physician, I saw the need for a billing specialist to help this subset of doctors. I wanted to be able to be an advocate, not only for physicians but also for patients, ensuring the fair treatment and respect of everyone.
I enjoy working directly with patients to help them navigate the confusing world of insurance and answer any questions they may have.
I currently live in Washington State just outside of Seattle with my German Shepherd, Ava. Family is very important to me and I try to spend as much time with them as possible. I also enjoys painting, baking, and exploring the beautiful North West.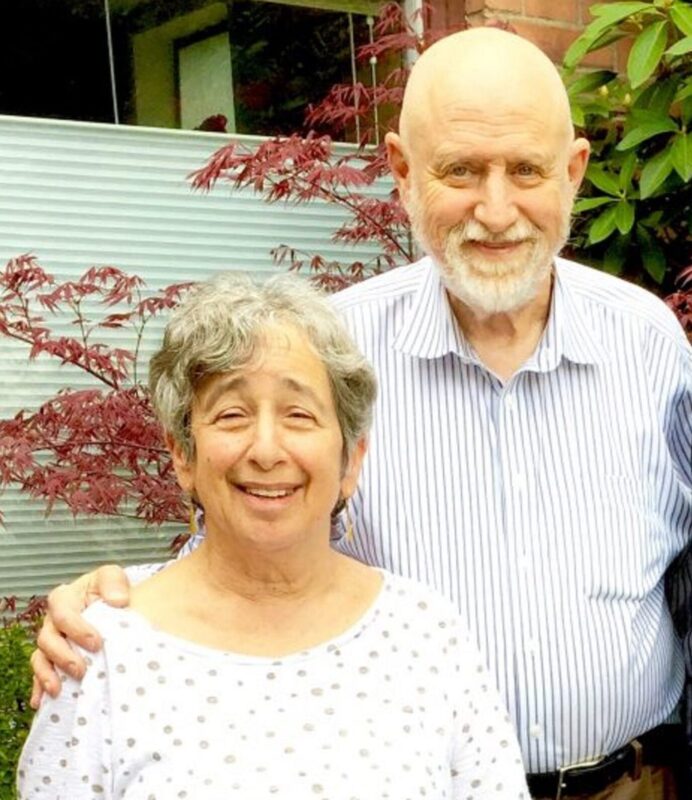 Annie & DrKitaeff
In the many years that I have worked at New Health Medical Center, I have loved working with and getting to know all our patients and their families.  My goal has always been to ensure that both the doctors and the patients have whatever it is they need to ensure the smooth functioning of the clinic.  And now, after all these years I am now stepping back to spend more time having fun – spending lots of time with family and friends, travelling, cooking more complex dishes, volunteering, and exploring my various fields of interest.
My husband and I did spend about ten years travelling and living abroad before going to work, and I've always joked that we retired first, and then we went to work. But there are lots of areas of the world that we haven't yet experienced, and we hope to remedy that in the years to come.
And, even though I am stepping back, you still might see me from time to time, since I will always be available in a pinch as a backup.