East Asian Medicine & Acupuncture
Look at health through a different perspective based on thousand year old traditions, backed with evidence based medicine.
Try it out, you will thank yourself!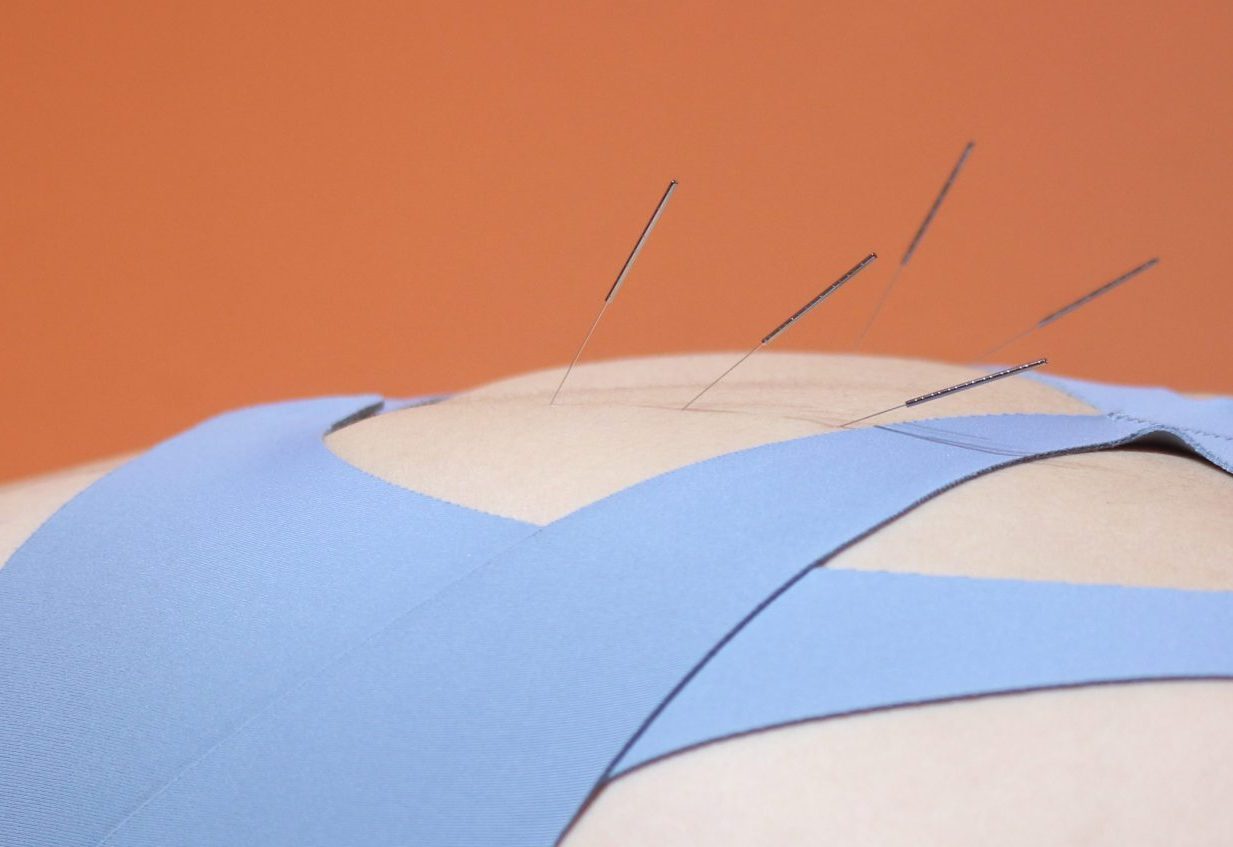 Many Types of Acupuncture
Acupuncture
Utilizing small, thin needles, inserted with strong finger pressure, acupuncture has been found practically painless by most patients who receive it.

Microcurrent Acupoint Stimulation
Microcurrent is useful in the management of acute AND chronic pain through activation of natural morphine-like substances.

Women's Health
E. Asian Medicine & Acupuncture is great for management of menstrual problems, infertility, pregnancy, hormone imbalance,
and menopausal symptoms.

Cosmetic Facial Rejuvenation
Developed from ancient healing traditions, micro-current rejuvenation is the high-tech future of skincare technology.
We often pair this with PRP facial injections for maximum result.

Smoking Cessation
Acupuncture has long been used to treat addictions of all kinds, including cigarettes, tobacco, and other addictive substances.

Allergy Elimination
Allergy in Chinese Medicine is due to a cause
of internal imbalance, making the body extra sensitive to certain allergens. Restore the balance, the reactions start to decrease.

Pediatric Method
Kids and infants respond superbly to touch, therefore do not require as much stimulation. Non-needle technique called "Shonishin" is utilized to treat the pediatric population.
Better Health Care is Our Mission
Same day appointments possible, depending on availability!
21920 76th Ave W, Suite 203, Edmonds WA 98026