What is Microneedling
Micro-needling is a minimally-invasive cosmetic procedure applied over the skin to promote stimulation.
This cutting-edge therapy may be used for:
lines/wrinkles
acne scars
pore size control
stretch marks
overall skin laxity and texture improvement
Micro-needling can also improve and aide in treatments for hair loss or alopecia.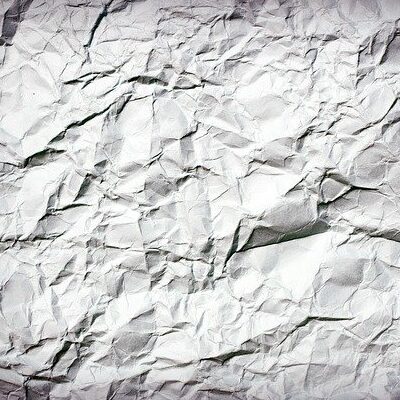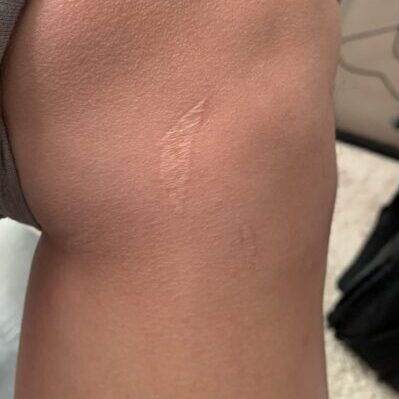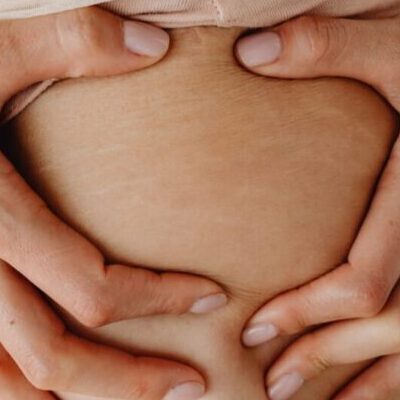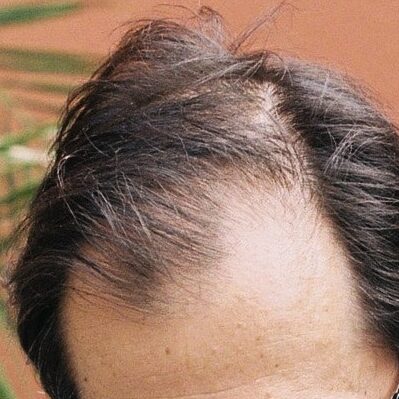 How does it work?
Microneedling device, which consists an array of fine needles, are applied to the skin to create microchannels on the top layers of the skin. This stimulates a wound healing cascade and induce collagen production, new blood vessel formation, and increased growth factors in the treated area.
To aide in success of treatment outcome, we combine all our microneedling procedures with PRP (Platelet-Rich Plasma).
Click here to learn more about PRP.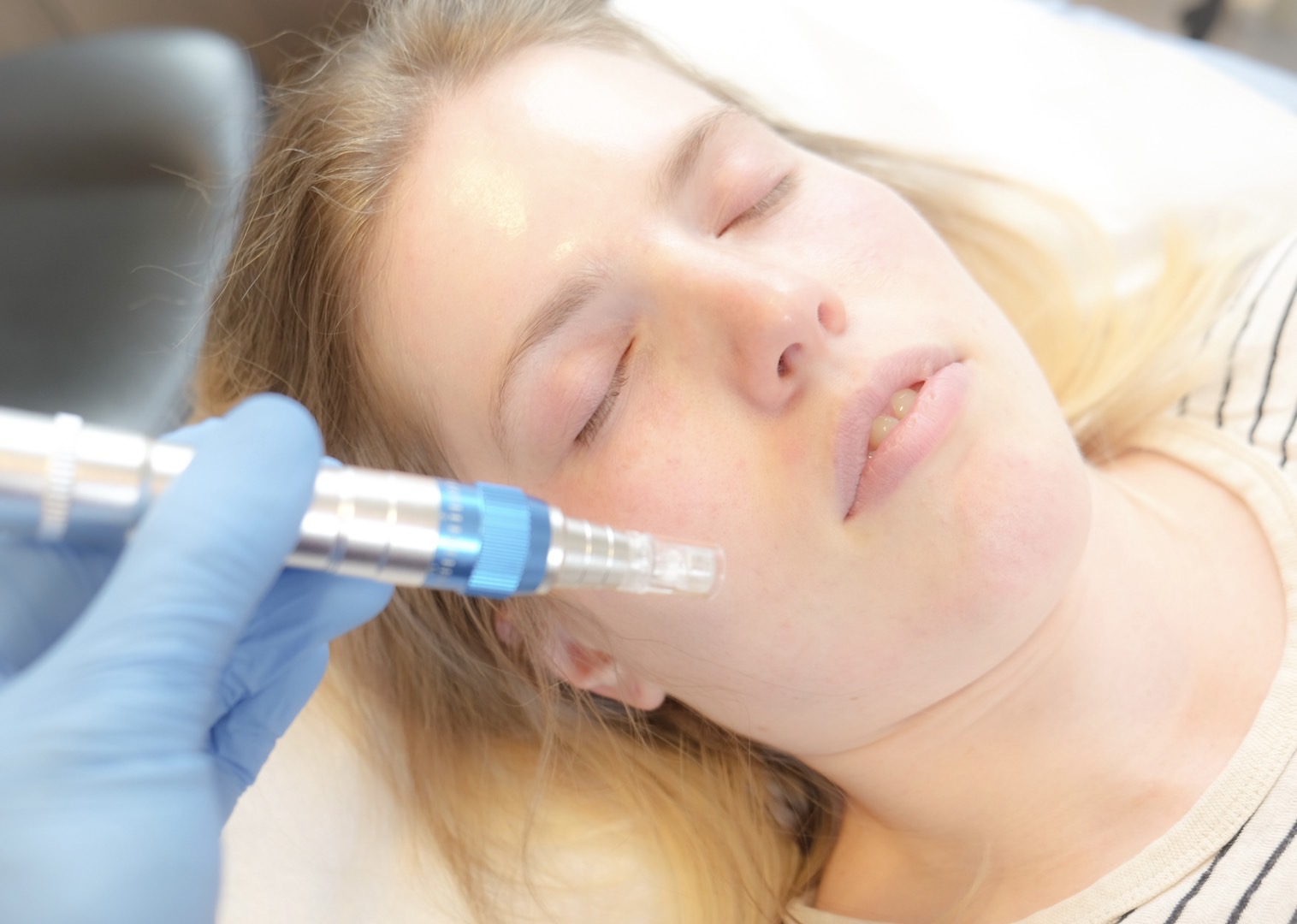 Pricing
Facial Acupuncture  —  $100
     Package of 12 treatments – $1000
PRP Micro-needling — $455
     Package of 3 treatments for $1200

Platinum PRP Micro-needling — $555
     Package of 3 treatments for $1500