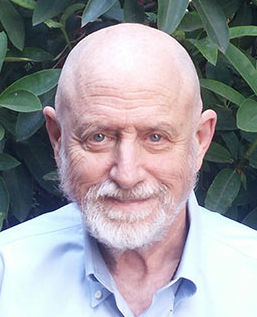 Richard Kitaeff, ND LAc
Dr. Richard Kitaeff, naturopathic physician and acupuncturist, was the first Westerner to graduate from Meiji University of Oriental Medicine in Osaka, Japan. Kitaeff was also a member of the first graduating class of naturopathic physicians from Bastyr University in 1982.
Compassionate
Strong Work Ethic
Humble
Professional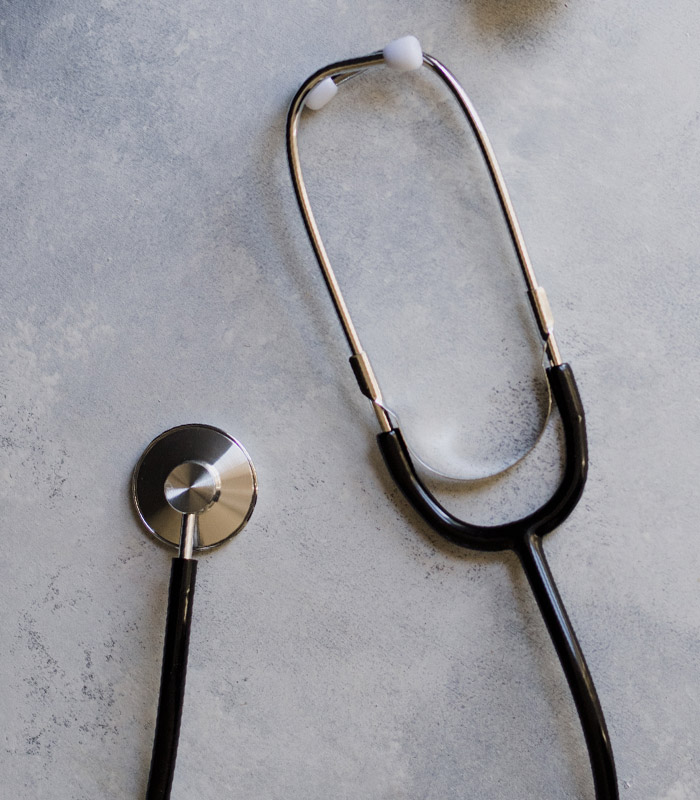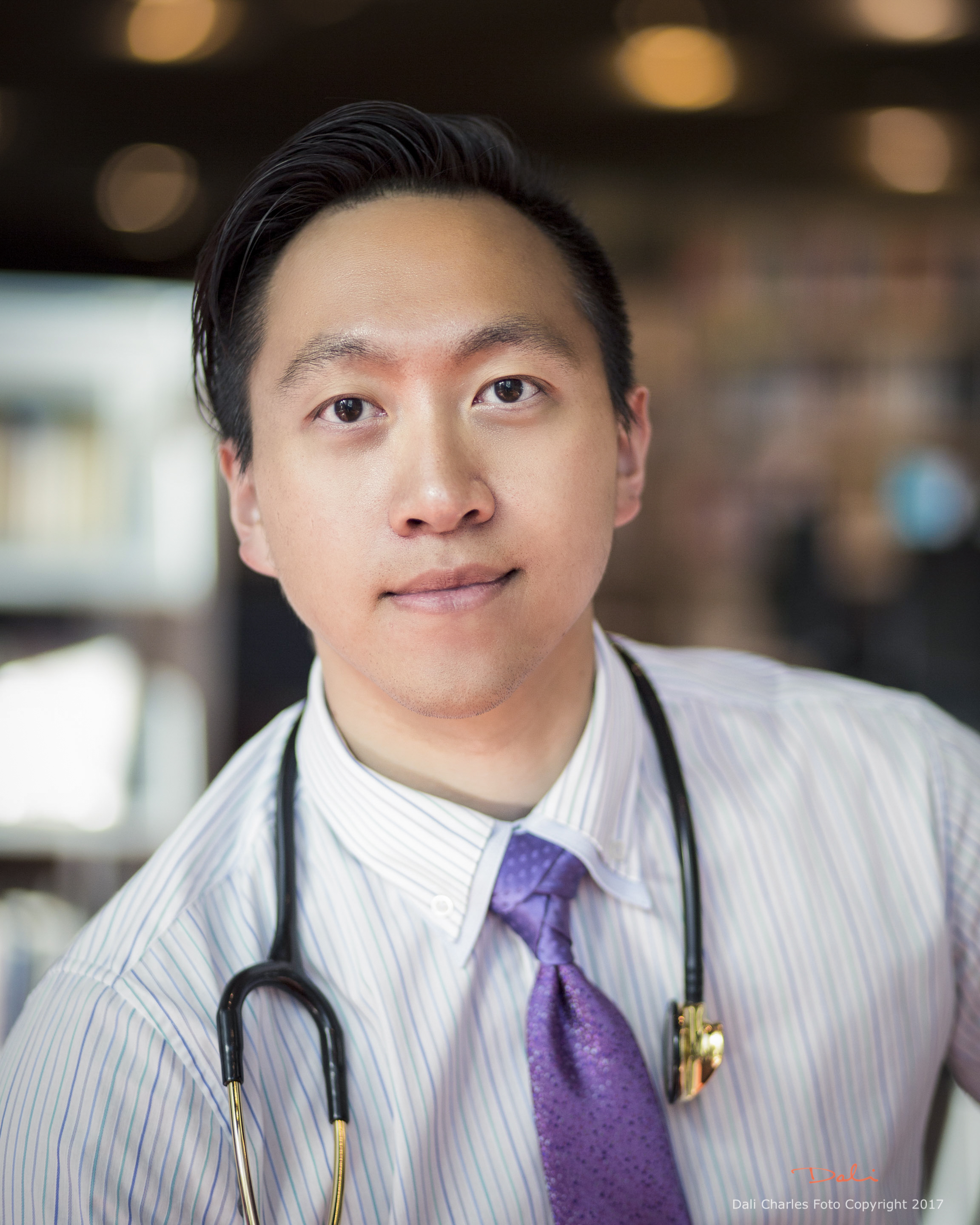 Kevin Kuo, ND LAc
Dr. Kevin Kuo earned his Doctorate in Naturopathic Medicine and Master of Science in Acupuncture and East Asian Medicine from Bastyr University.
Better Health Care is Our Mission
23700 Edmonds Way, Edmonds, WA