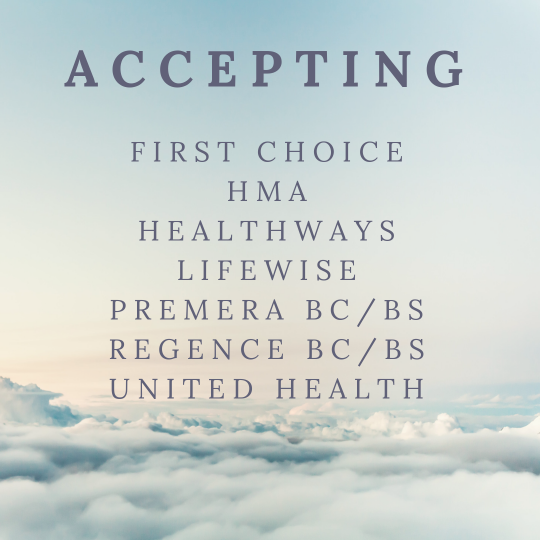 Insurance
We have come a long way since the beginning of medicine.
Wikipedia defines Health Insurance as the "insurance that covers the whole or a part of the risk of a person incurring medical expenses, spreading the risk over a large number of persons."
It was a system that took place in order to allow health care to be more affordable for everyone.
A few points from HealthCare.gov:
₰  to cover essential health benefits critical to maintaining health, treat illness, and accidents
₰  protects from unexpected and high medical costs
₰ covers preventative care, screening, some check-ups
If you have insurance, use it so you can benefit from the original purpose of bettering your health.
New Health Medical Center also accepts:
                  ₰  Car accidents related PIP claims
                  ₰  Aetna
                  ₰  Cigna
                  ₰  Kaiser Permanente and other insurances with out-of-network benefit!
Give us a call to find out at 425-775-6001!