Our Contribution To Your Healthy Lifestyle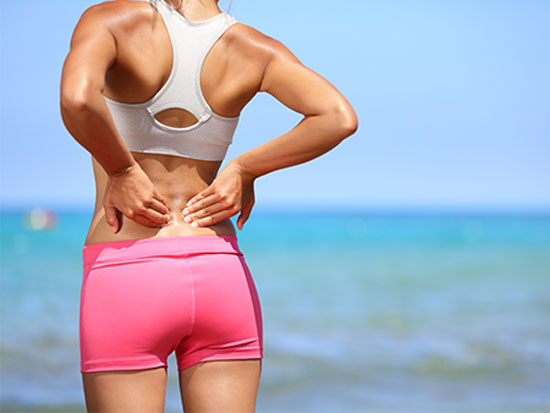 INTRODUCTION Pain is a complex physical and psychological experience that may or may not reflect injury or tissue damage. In fact, the paradox of pain is that it may often exist without recent injury or tissue damage. Acute pain is usually a sign of actual or...
read more
Would you like us to let you know about articles?
Subscribe to our Email List.