Dr. Bek
Tuvshin Bilguun, BMSc (Mongolia) , EMT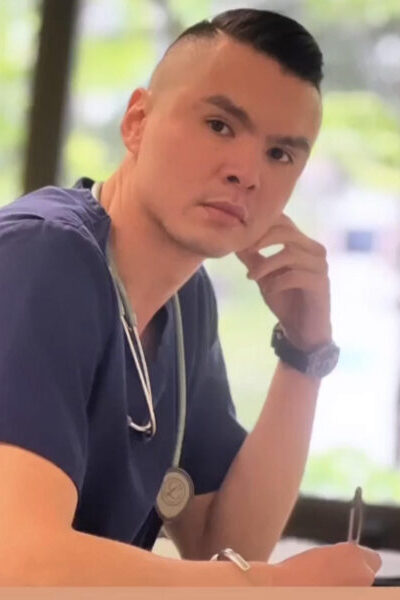 You Deserve to Feel Great. I'm Here to Help.
My Background
Dr. Bek, originally from Mongolia, received his Bachelor's Degree in Medicine from Mongolian National University of Medical Sciences. Upon finishing medical school, he worked as an ER physician practicing at the central hospital of Sukhbaatar, a district of the capital city of Mongolia. After a few years of working in the ER, Dr. Bek decided to move to the United States to further expand his horizons.
 
He first moved to Wisconsin and attended Northeast Wisconsin college for a degree in Medical Technician and Paramedics. Later, a job opportunity brought him to Washington state where he worked at Affirm/Absolute ED as a medical technician and men's health consultant.
For the past few years, Dr. Bek has cared for many patients with men's health issues. With 10 years of healthcare education and experience under his belt, Dr. Bek is confident in providing exceptional medical care and offers the clinic the latest shockwave technology for treatment of ED, Peyronie's disease, BPH, and other musculoskeletal issues. 
Outside of work, you can find Dr. Bek at the gym weightlifting, keeping up with his physical health.
Start Forging Your Own Path Today!